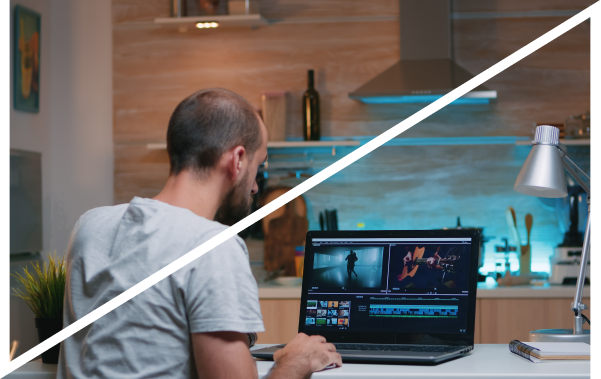 We believe Good Ideas Make Sparks and Great Ideas Catch Fire.
We are a video production company specializing in helping businesses generate a return on investment at every step of their marketing with un-corporate video. We have experience producing professional and high-quality edited videos for a broad range of corporate and personal projects.
We are specialists in promotional video, add music into video, YouTube video, and other video editing services. With a perfect blend of experience, skill, dedication, and punctuality, we offer a wide range of video editing services to help you stand out from the competition.
To view more about our video editing videos, please visit our portfolio page.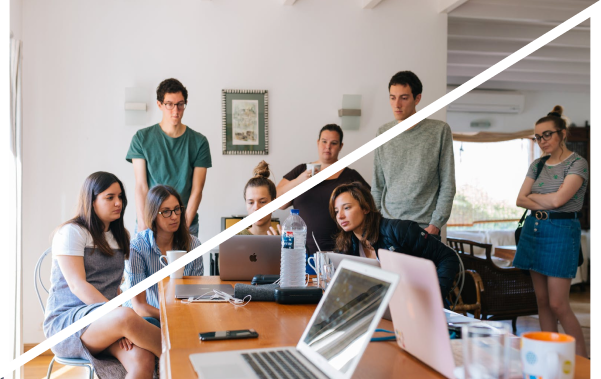 I hired Viral to help our company with some video editing projects. He was communicative, reliable, and had great attention to detail.
Gianluca P.
Storyforma
Viral is one of the best professionals on Upwork. This was a truly outstanding experience. I will be hiring him for ALL videos from now on and you should too. I wish I could give him 500 stars. He is that good.
Tricia C.
CSAG
I hired Viral to do video editing for one of my client's social media pages. Viral did an outstanding job on the video edits and needed very little direction in doing so.
Eric U.
StartUp
Viral delivered an excellent piece of work for us, finessed to a high quality at an affordable price. His communication was good throughout and we've since rehired him for more work.
Dan J.
TMC Property Media
Viral is an amazing person to work with. I was on a tight deadline and he completed the project beyond my expectations in such a short period. Highly recommended!
Ali M.
Designer
We provide a cost-effective and professional video editing service for your business that gives businesses a unique identity.