Professional Video Editing
Services for Your Business
Unpolished videos lose the audience's interest. Publish professionally edited videos that convey enticing stories about you and your brand. We create stand-out video ads, social media videos, product videos, explainer videos, etc.
If you're looking for online video editing services, then you have come to the right place. Our professionals provide a high-quality design and video production to suit all needs.
I have deep experience in Professional Video Editing Services. Here, I am sharing my passion and knowledge with you. So, you will be able to edit your videos easily and quickly and create beautiful videos. I hope you will enjoy the course and create great videos.
If you would like to get started on your video project, contact us, and we'll turn your footage into a beautiful video.
I hired Viral to help our company with some video editing projects. He was communicative, reliable, and had great attention to detail.
Gianluca P.
Storyforma
Viral is one of the best professionals on Upwork. This was a truly outstanding experience. I will be hiring him for ALL videos from now on and you should too. I wish I could give him 500 stars. He is that good.
Tricia C.
CSAG
I hired Viral to do video editing for one of my client's social media pages. Viral did an outstanding job on the video edits and needed very little direction in doing so.
Eric U.
StartUp
Viral delivered an excellent piece of work for us, finessed to a high quality at an affordable price. His communication was good throughout and we've since rehired him for more work.
Dan J.
TMC Property Media
Viral is an amazing person to work with. I was on a tight deadline and he completed the project beyond my expectations in such a short period. Highly recommended!
Ali M.
Designer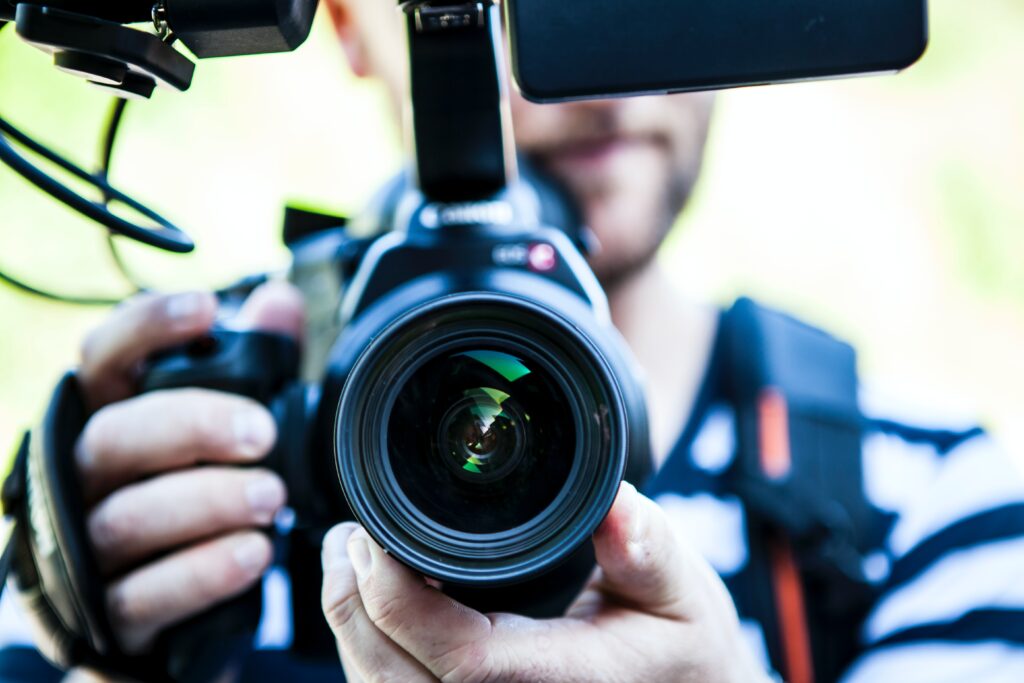 Filmmaking and editing have many different rules that cinematographers and film editors are expected to follow or to
Read More »
Audio effect plugins for Premiere Pro and Final Cut When it comes to audio effects, most modern non-linear
Read More »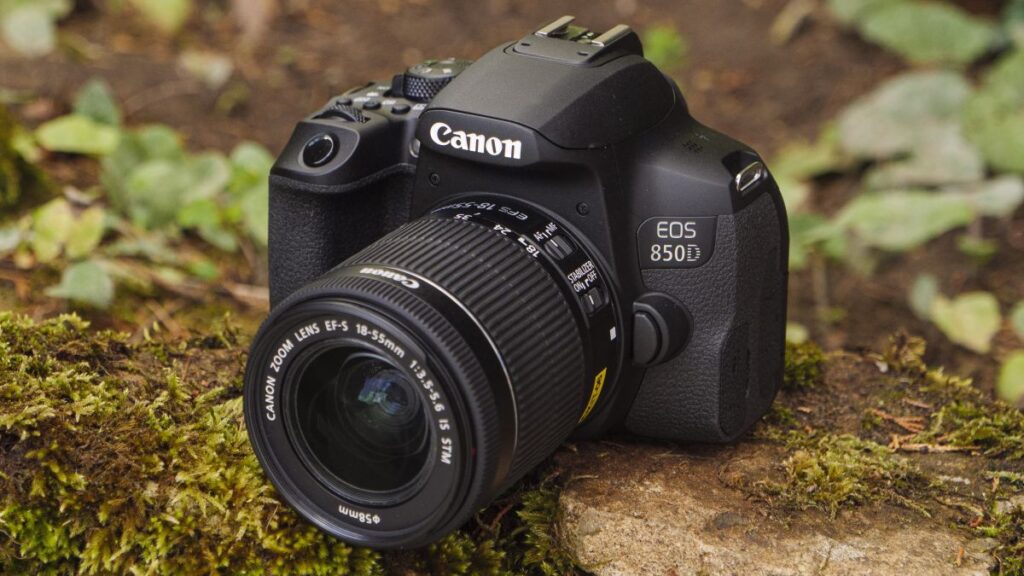 1. Insert your SDHC card either into either the computer's SD card reader (MacBook Pro laptops or iMacs)
Read More »